News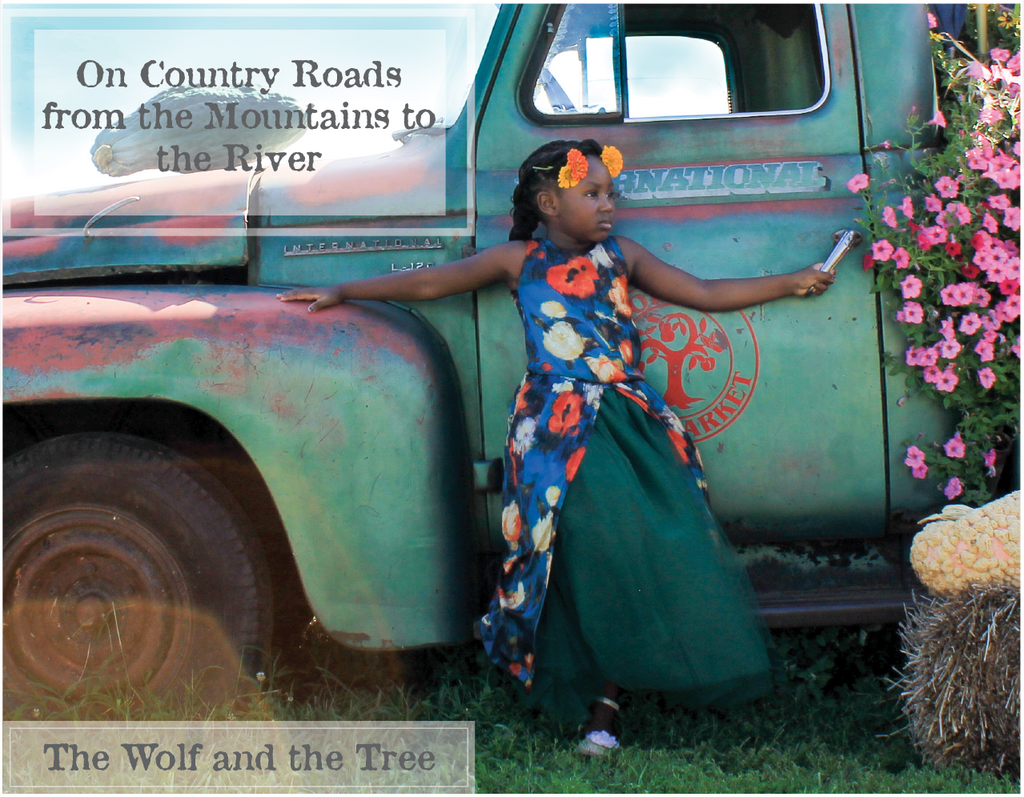 Project Run + Play - Week 1: Home On Country Roads from the Mountains to the River Project Run + Play - Season 21 is about to start! And The Wolf and the Tree is taking part in the competition!! Voting starts tomorrow here and ends on Thursday! I love a good challenge and the themes of this season are so exciting to work with! I cannot wait for you to see all my designs!!  For now I would love to show you my interpretation of 'Home' - the Week 1 theme for the PRP Season 21. We live in the lusciously...
---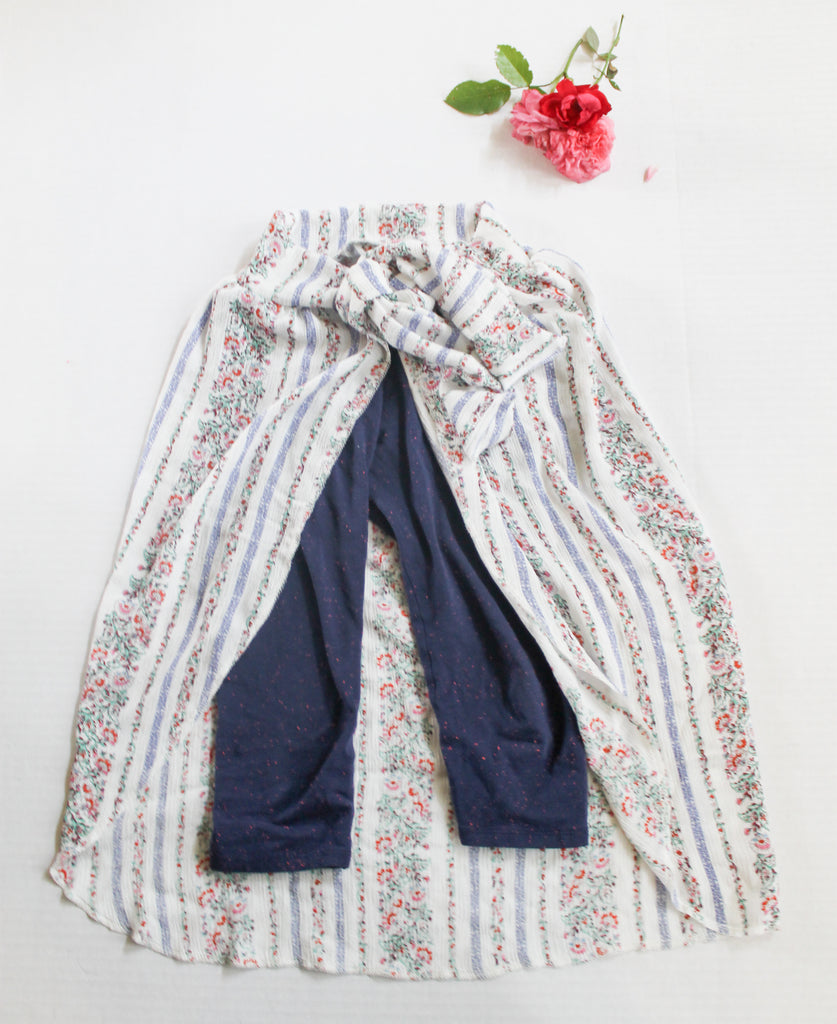 As I am preparing my girls' summer + back to school wardrobe I am getting as much as I can from my patterns! TWT patterns are well known for their versatility and number of options and I would like to show you two ways in which you can create even more looks using the River Romper pattern! First up are these darling bubble shorts I created using the shorts pattern piece of the River Romper. I folded the top edge down, leaving a small opening. I inserted the elastic waistband and closed the opening. Using this technique (explained more in...
---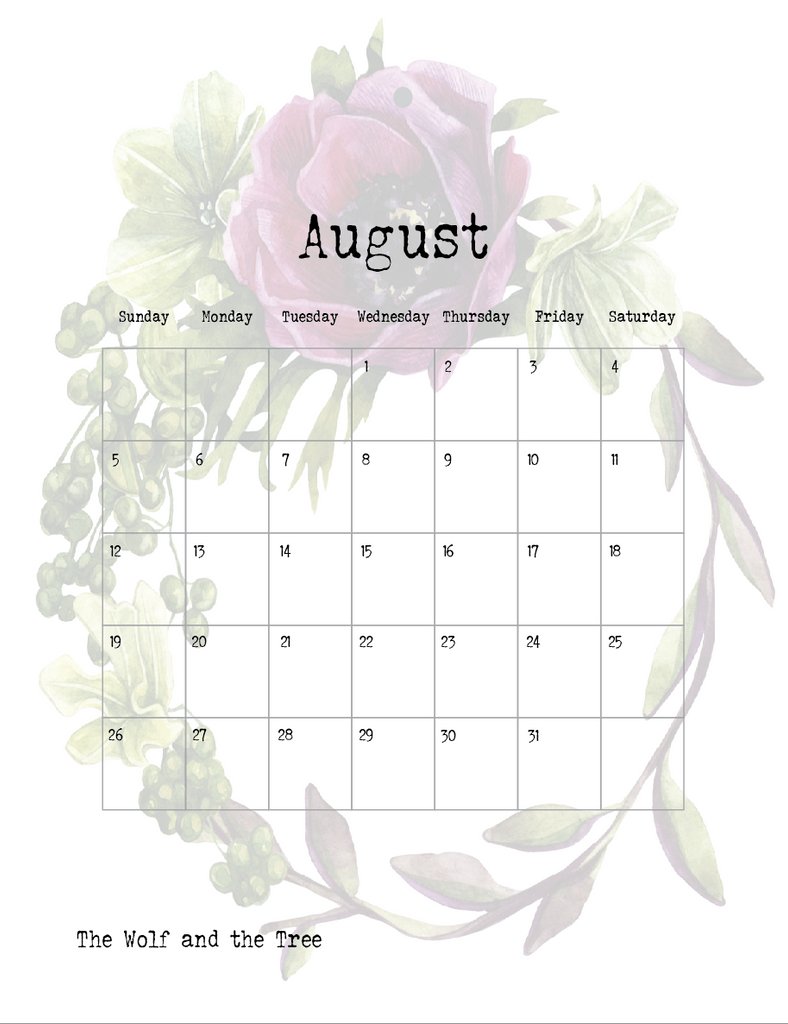 The best wall calendars and To-Do Lists are the ones that make you smile when you look at them, because that way you are more likely to use them! So, to welcome the new year we have created the most beautiful floral calendar and To-Do Lists as a FREE downloadable printable for you: Download the individual months below by clicking on each picture in the listing here and selecting 'Save Image to Downloads' or 'Open Image in New Tab' and saving it via the menu. Or download the files as PDF files, which also include layers! The layers for the calendar let you activate/deactivate...
---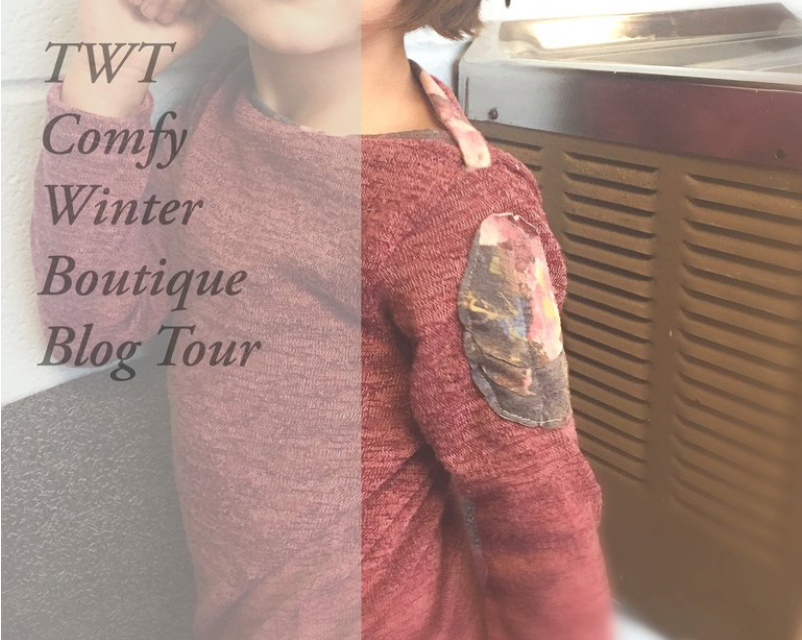 Today is Day 3 of the blog tour! I am so in love with the looks I have seen so far already and cannot wait what is yet to come! As life often happens today's scheduled blogger had to switch to a different day and I am very excited to show off my girl's newest favorite sweater! It is a mash up of one of my personal favorites: The Rippled Pearl (with neckband option) and - unexpected - the Knockout Socks! The fabric is another sweater knit from the wonderful Sincerely Rylee - more about that below! I love...
---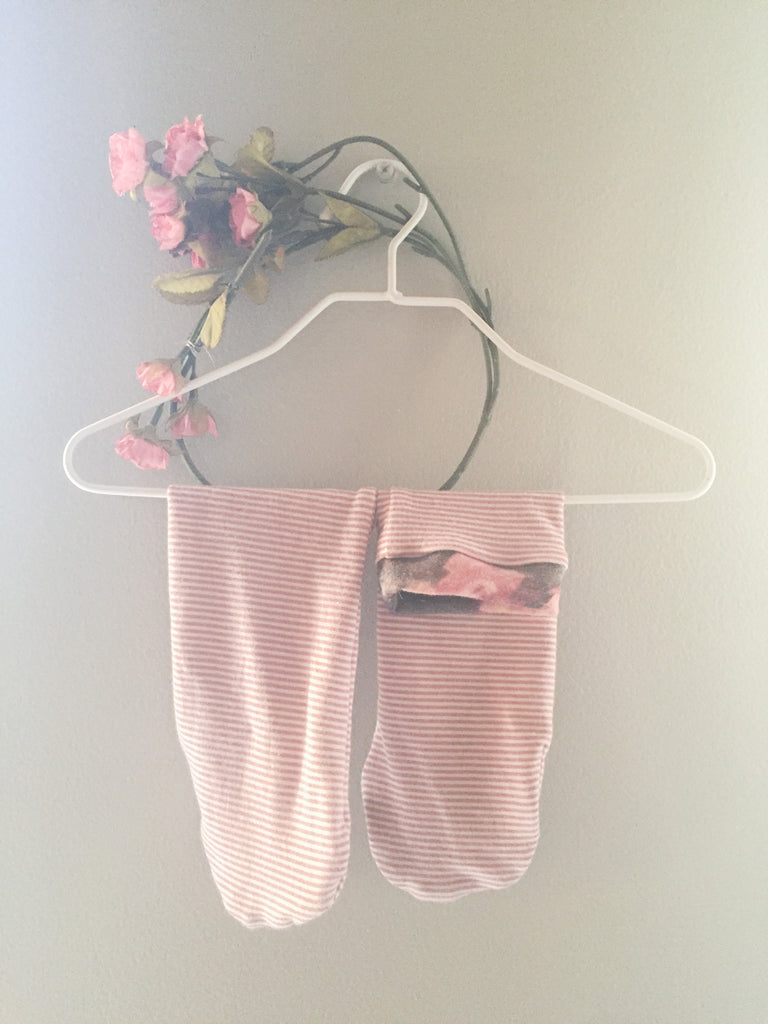 Now that Black Friday + Thanksgiving are over I am all over sewing all the things! Especially all the things comfy cozy <3 I love warm and luscious knit fabric for that - Sincerely Rylee Fabrics in particular! So I just had to make some of Abby's Trailblazing Socks for Day 1 in the fabric and style my little lady requested. Of course, Sincerely Rylee fabric. If you don't know Sincerely Rylee, check them out! From thick winter knits to rayon spandex, trim and everything in between, you can't go wrong! I love their prints and the quality of their...