News — freebie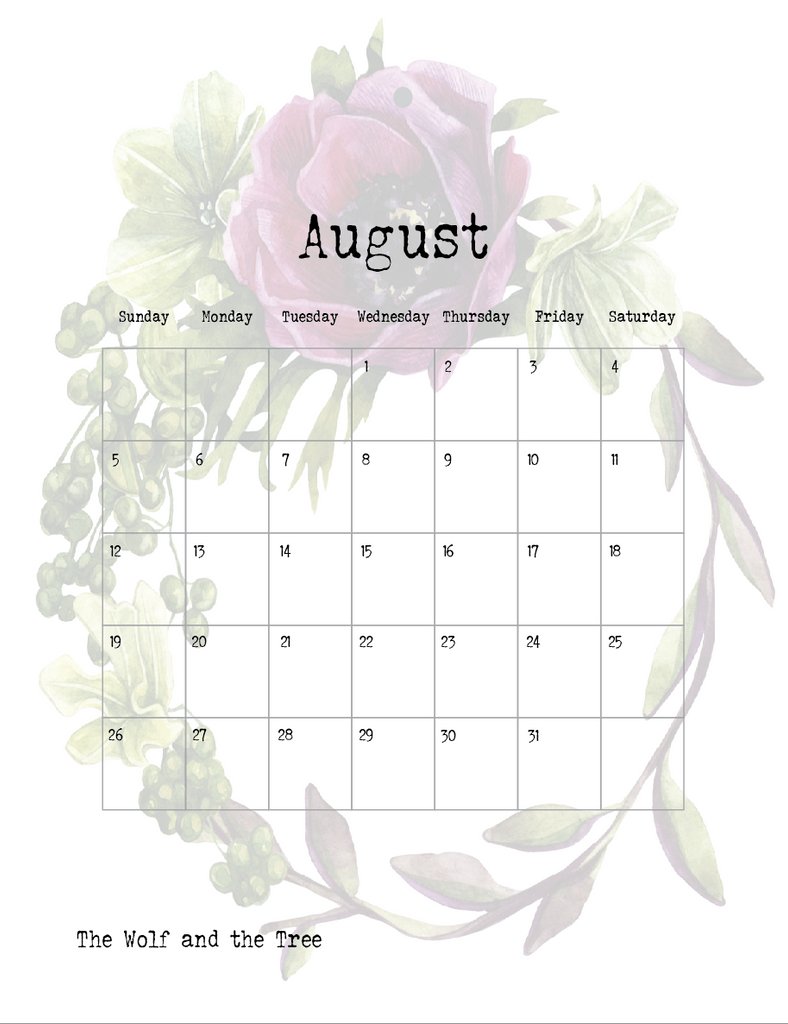 The best wall calendars and To-Do Lists are the ones that make you smile when you look at them, because that way you are more likely to use them! So, to welcome the new year we have created the most beautiful floral calendar and To-Do Lists as a FREE downloadable printable for you: Download the individual months below by clicking on each picture in the listing here and selecting 'Save Image to Downloads' or 'Open Image in New Tab' and saving it via the menu. Or download the files as PDF files, which also include layers! The layers for the calendar let you activate/deactivate...
---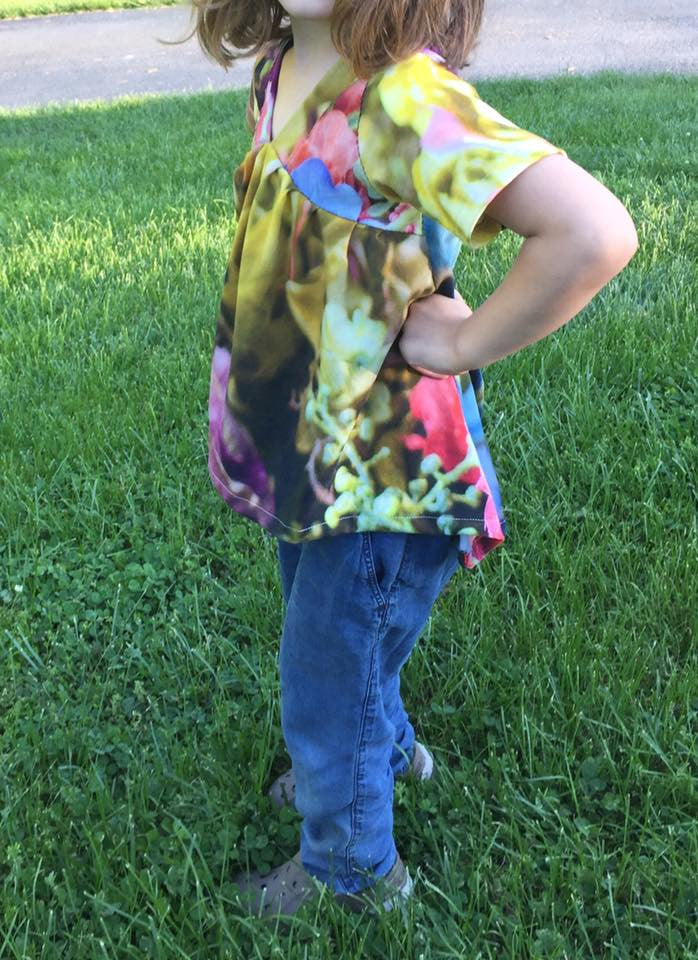 This is the big one. The Wolf and the Tree are releasing a new rashguard: Abby's Daybreak Rashguard. This is the complement to George and Ginger's Daybreak Rash Guard, to complete the Mommy & Me look!  The Rashguard features several sleeve lengths: sleeveless, short sleeves, medium sleeves + long sleeves, as well as 3 different lengths - bikini, crop top and full length! Another awesome thing about it? It can be made for everyday wear using regular knit! <3 That means, this pattern can carry you through the whole year!     Next up, the free pattern! I first drafted this pattern...
---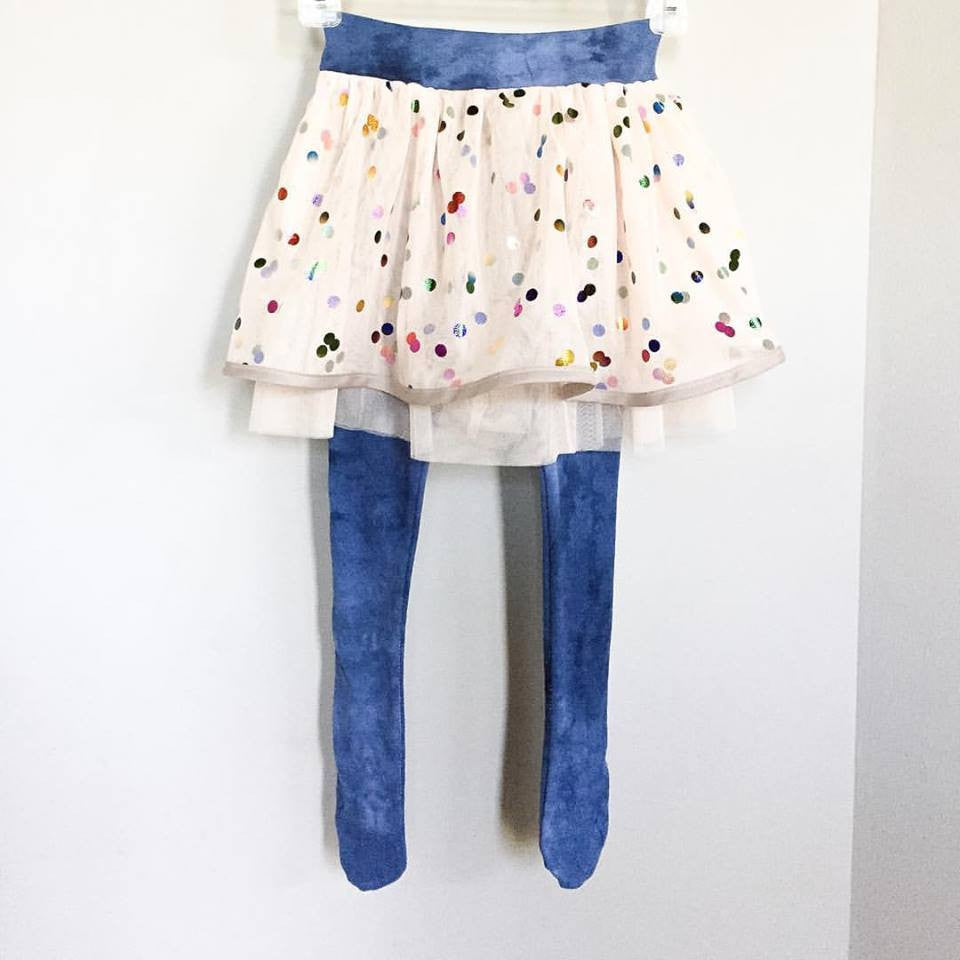 It is January and although it has been a warmer winter than usual, February is sure to change that. So off I am to make Footed Tights to match every outfit - and now to also include the skirt! Take a look! Skirts and tights as two separate items are cute. Skirts as part of tights makes for super quick dressing, perfect matching (You know your daughter wants to dress herself anyways. Help her out, momma!) and eliminates the search for the ideal pairing solution, because it is all in one piece! I have been wanting to make a combined skirt...