News — Sewing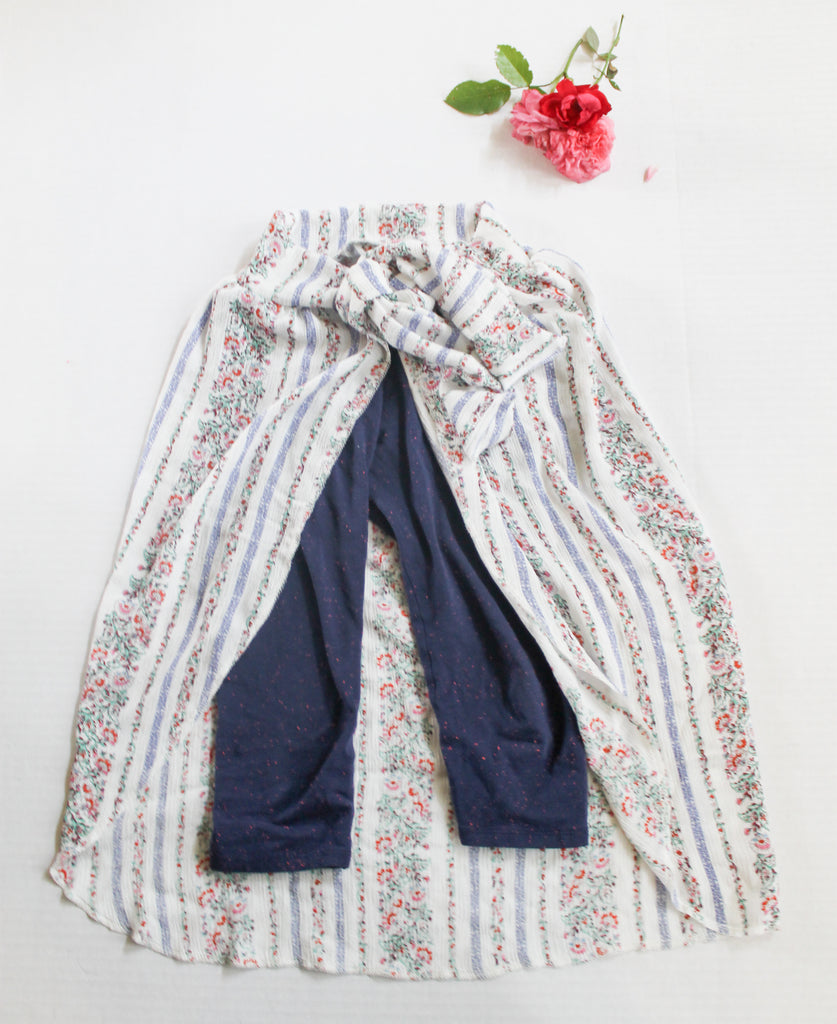 As I am preparing my girls' summer + back to school wardrobe I am getting as much as I can from my patterns! TWT patterns are well known for their versatility and number of options and I would like to show you two ways in which you can create even more looks using the River Romper pattern! First up are these darling bubble shorts I created using the shorts pattern piece of the River Romper. I folded the top edge down, leaving a small opening. I inserted the elastic waistband and closed the opening. Using this technique (explained more in...
---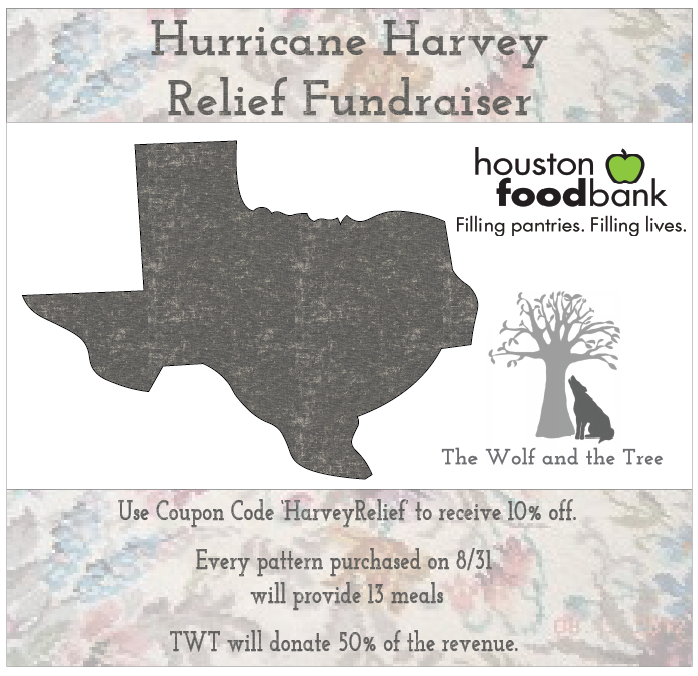 Many of us have heard of or seen the damage that Hurricane Harvey has caused and is continuing to cause. We see the people in need, sleeping on cabinets, rooftops, waiting for rescue or waiting to be able to return. They need help. They need us.  The Wolf and the Tree is donating 50% of sales proceeds on 8/31 to the Houston Food Bank, where each Dollar provides 3 meals. With every pattern purchased on 8/31 you will create up to 13 meals each.Use coupon code 'HarveyRelief' to get 10% off your purchase and enjoy your shopping, knowing the help you...
---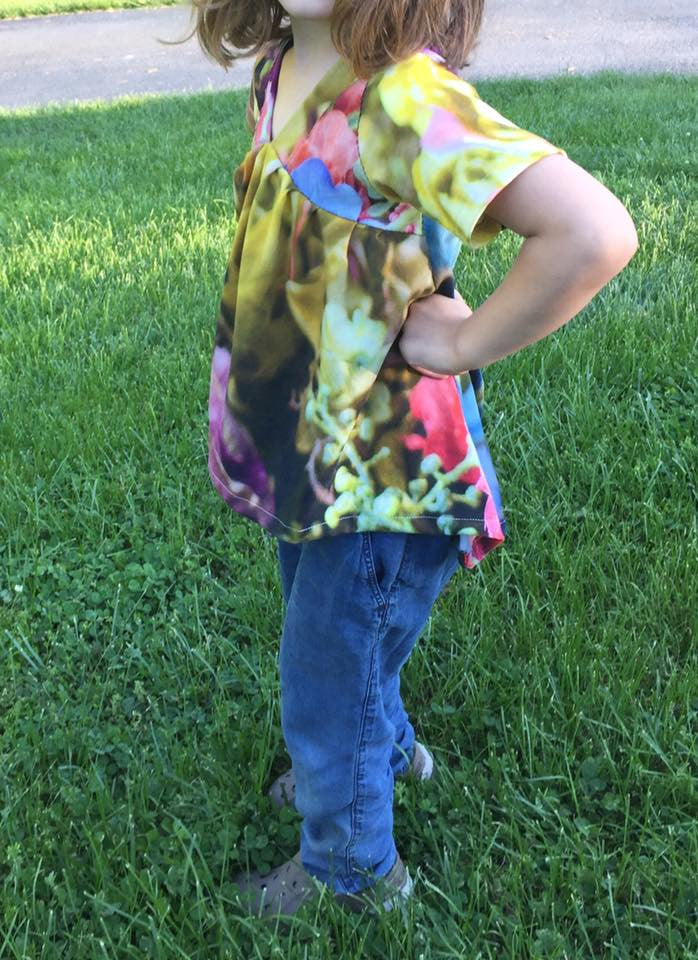 This is the big one. The Wolf and the Tree are releasing a new rashguard: Abby's Daybreak Rashguard. This is the complement to George and Ginger's Daybreak Rash Guard, to complete the Mommy & Me look!  The Rashguard features several sleeve lengths: sleeveless, short sleeves, medium sleeves + long sleeves, as well as 3 different lengths - bikini, crop top and full length! Another awesome thing about it? It can be made for everyday wear using regular knit! <3 That means, this pattern can carry you through the whole year!     Next up, the free pattern! I first drafted this pattern...
---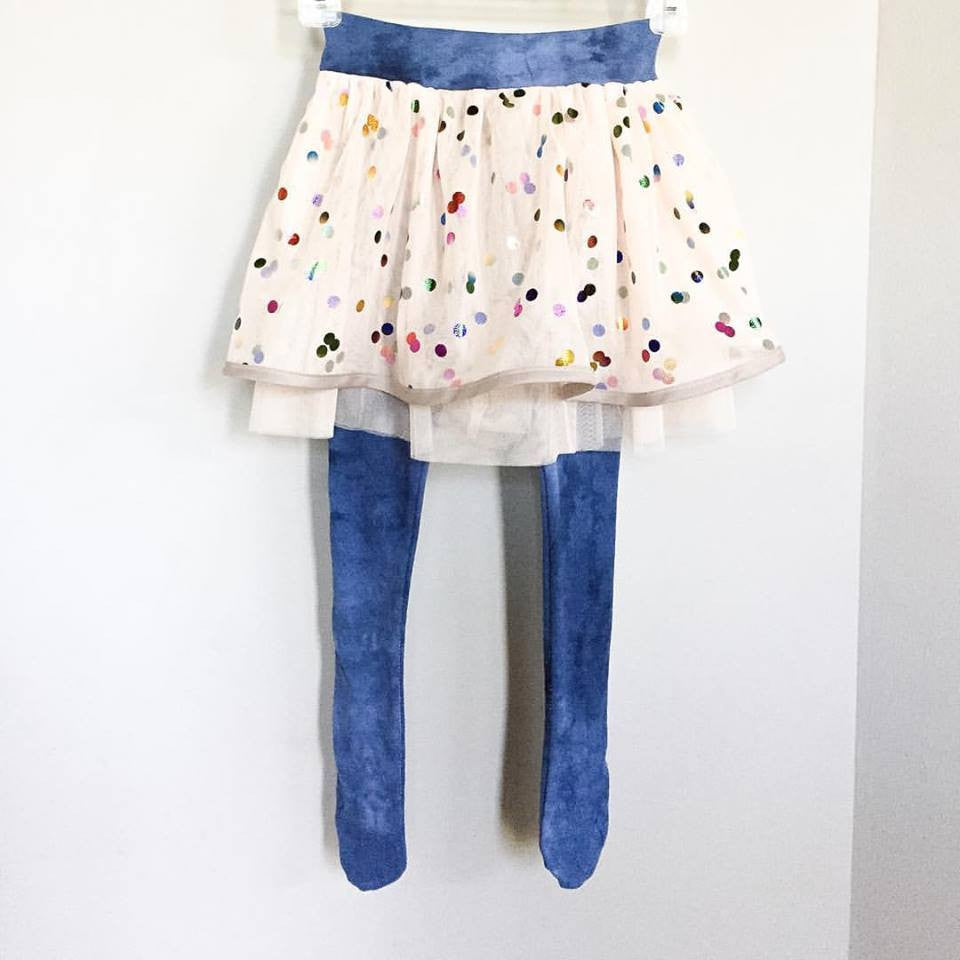 It is January and although it has been a warmer winter than usual, February is sure to change that. So off I am to make Footed Tights to match every outfit - and now to also include the skirt! Take a look! Skirts and tights as two separate items are cute. Skirts as part of tights makes for super quick dressing, perfect matching (You know your daughter wants to dress herself anyways. Help her out, momma!) and eliminates the search for the ideal pairing solution, because it is all in one piece! I have been wanting to make a combined skirt...
---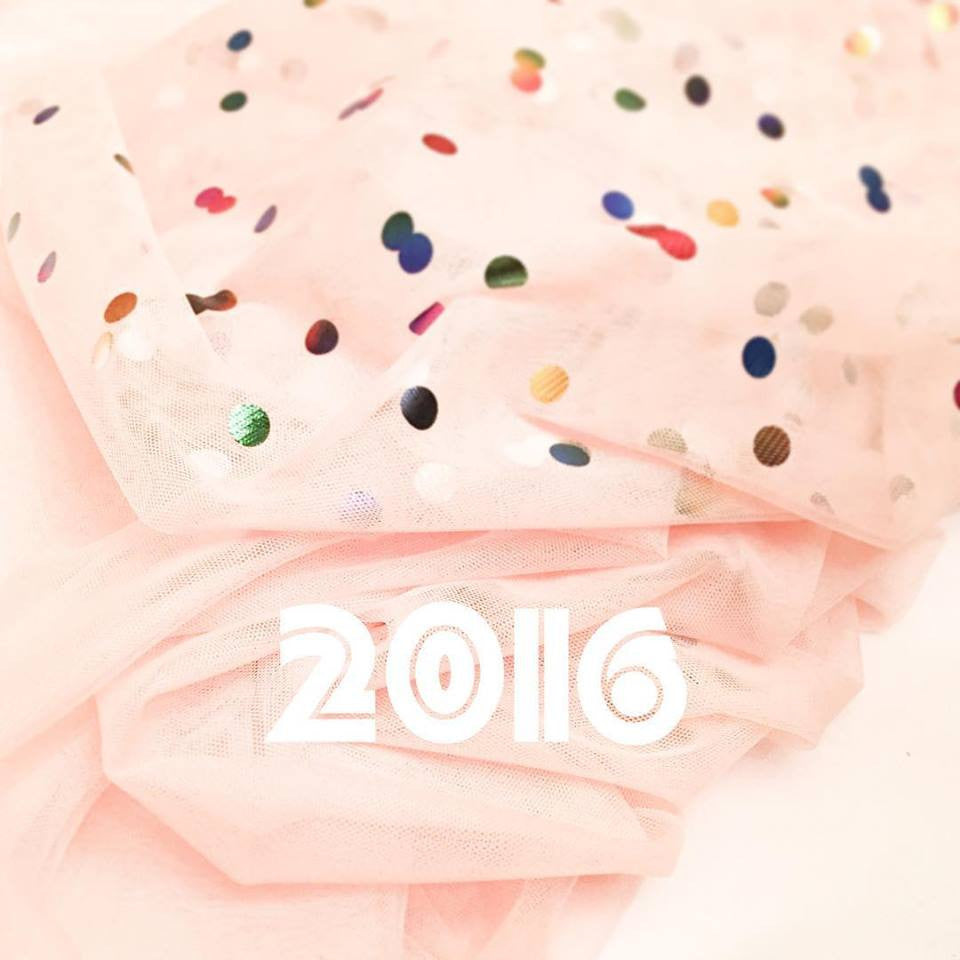 The last year was incredible and I cannot wait to see what 2016 brings! This past year I learned and designed, cuddled my littles and designed some more. I took things slow and I think that turned out to be the best move! I made the prototype for my first sewing pattern release - Abby's Footed Tights - in November 2014 when I was desperately looking for warm and beautiful footed tights in stores and came up empty handed. I thought, there is really no reason why I can't just sew them, so I did. She loved the tights, and...