News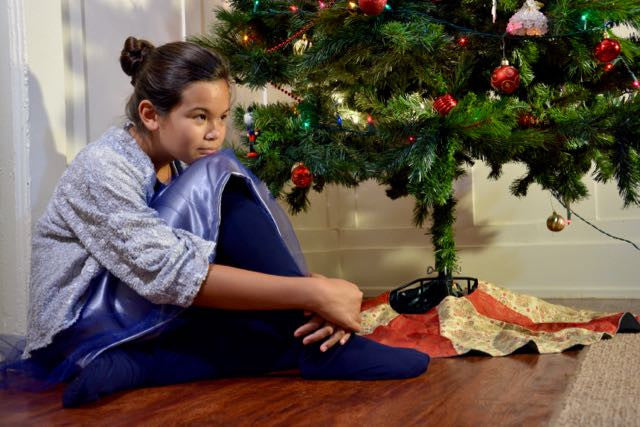 Today marks Day 4 and I couldn't be happier with the fabulous takes on Abby's Footed Tights, The Blue Ridge Dress and the Fishtail Kimono! Take a look at the beautiful garments. From subtle to bold, lace to spandex - I am in love with all of them! Today's blog stops were Cindy Parrett, Made by Toya, Candice Ayala and Hi + Hello!   Cindy Parrett - Silver and navy glamour heaven!  Made by Toya - Sweet and classic outfit with sunny rainclouds!  Candice Ayala -  Red and white perfection with lace!  Hi + Hello - Navy velvet and gold spandex, festive with a new twist! Enter...
---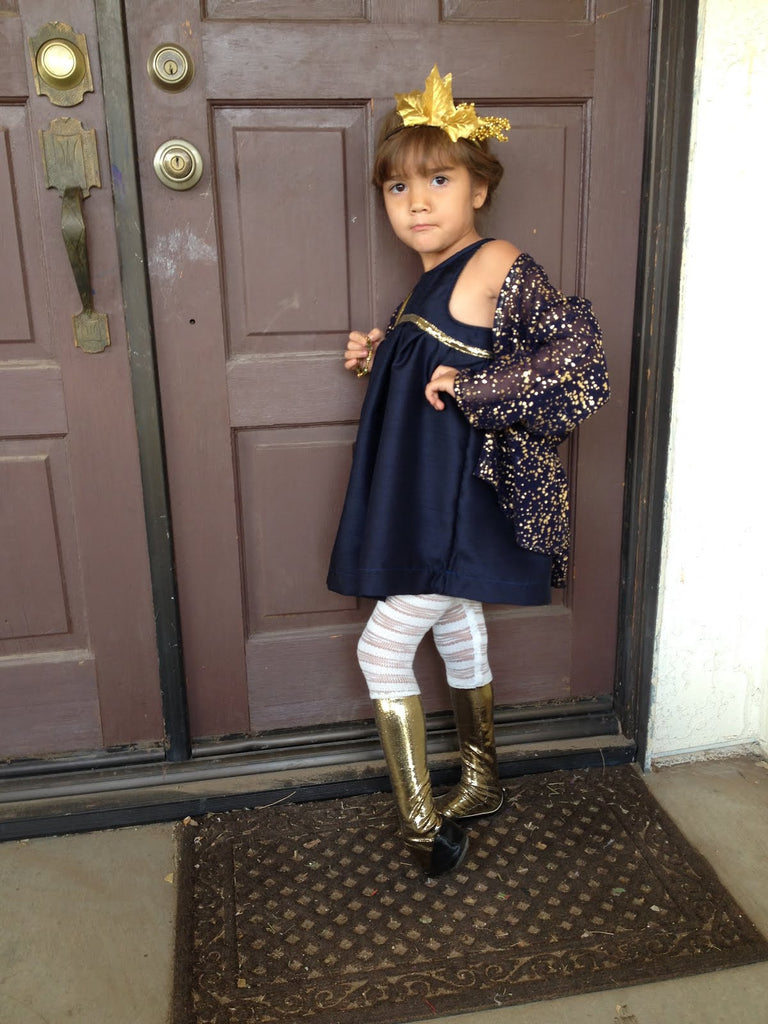 Day 3 of the Holiday Debut Tour is underway and I am in love with the outfits Melissa, Magda, Betsy and Becca have created! Today's blog stops are House of Estrela, Free Notion, Rebel and Malice and The Whole Sh-bang!  Thank you so much ladies for these gorgeous outfits! Rebel and Malice - Love the colors! But I especially love the color blocked tights! Have you ever seen anything like it before? Gorgeous!!  House of Estrela - Simply in love with the stars!  The Whole Sh-bang! - Beautiful Christmas outfit with the perfect festive colors!  Free Notion - Gorgeous little winter princess outfit! And don't...
---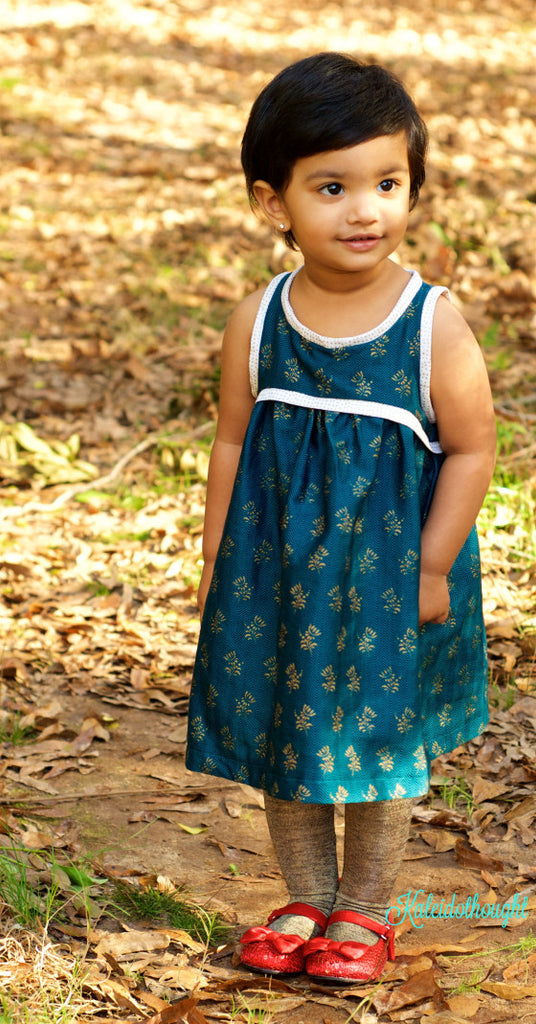 Day 3 and the ladies have again astounded us with beautiful creations!  For this tour Holli from Hello Holli, Gabriela from Chalk and Notch and me provided three patterns and we asked the ladies to let their imagination and creativity run wild! Beautiful combinations of contrasting colors, gold tones, and faux fur along were the result! I can't think of a better way to get inspired to sew all the way into the holidays! Check out today's blog posts by Feathers Flights , Connected by a Thread , Call Ajaire and  Kaleidothought!  Kaleidothought  Call Ajaire   Connected by a Thread  Feather's Flights The Wolf and the Tree,...
---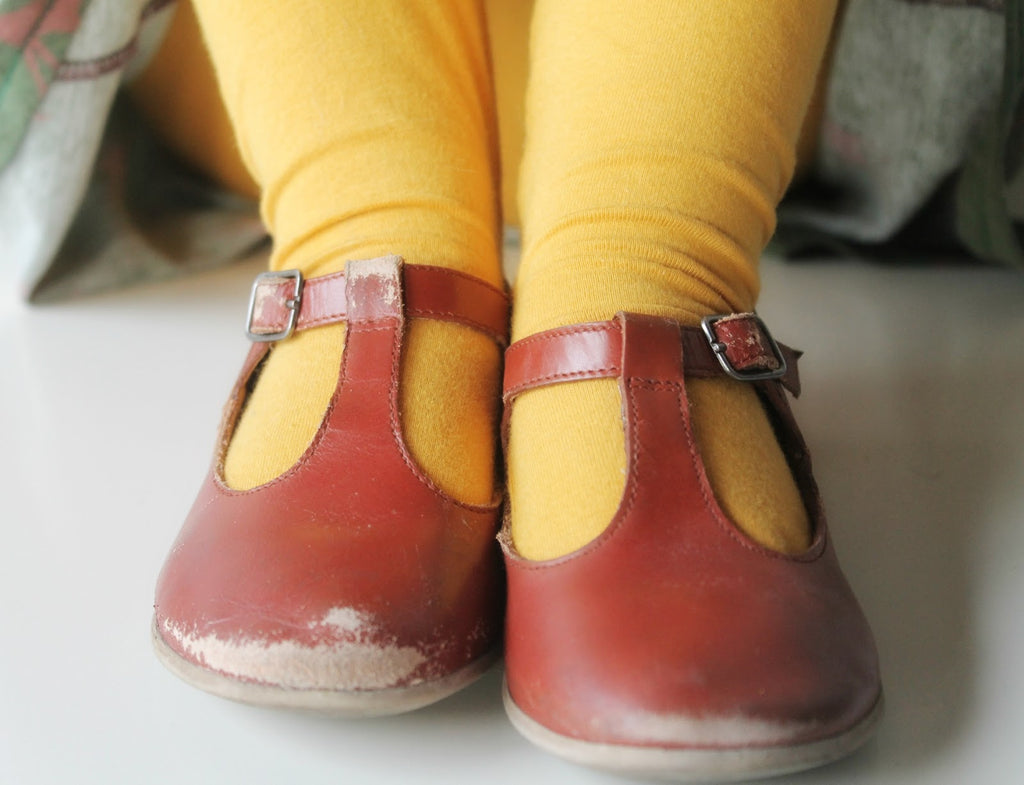 Today is the first day of the Holiday Debut Tour! Some truly spectacular outfits have been sewn up by the talented ladies of Climbing the Willow, In a Manner of Sewing, East & Eden and Willow and Stitch.  Take a look at these lovely garments:  Willow and Stitch  Climbing the Willow  In a Manner of Sewing  East & Eden What a perfect start for this tour! Gorgeousness from start to finish! Be sure to check out today's featured blogs and don't forget to enter into the Giveaway! And don't forget that during the tour all three of us designers have a 20% off! Check out the...
---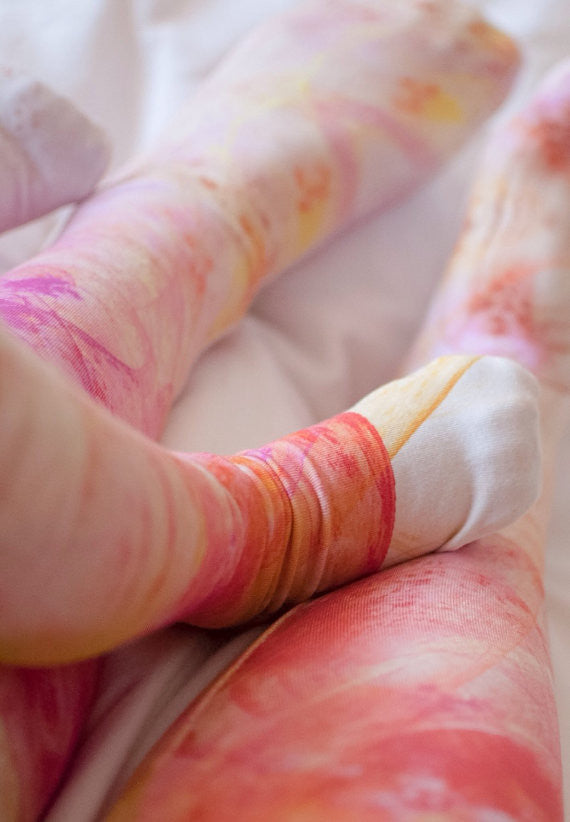 The closing of 2015 also marks the end of my first year as PDF sewing pattern designer! It has been amazing so far already! I have released 4 patterns - tights, children's socks, adult socks and a hair accessory pattern and several patterns in various stages of completion, so 2016 looks to be just as interesting as these past few months have been! In celebration of this great first year The Wolf and the Tree, Hello Holli and Chalk and Notch - three new designers of 2015 - are getting together for a Holiday Debut Tour with your favorite blogs...